Opis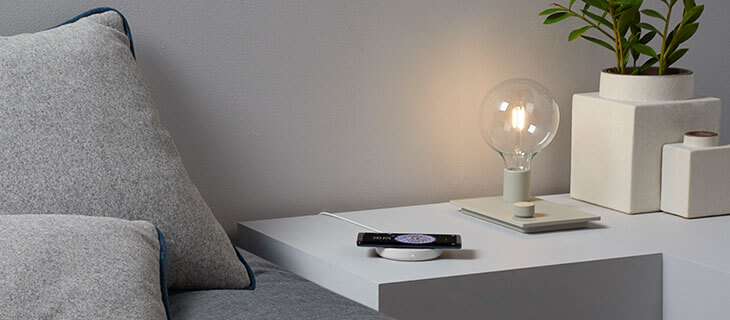 FASTEST WIRELESS CHARGING ENGINEERED FOR QI™
Fastest wireless charging for your Qi-enabled devices has arrived. The BOOST↑UP Bold Wireless Charging Pad 10W delivers 10-watts for fastest charging and offers optimal wireless charging for iPhone models 8 and later including iPhone XS, XS Max and XR, Samsung, LG, Sony and other Qi-enabled devices*. Choose from four different color finishes to find the perfect color for your space.**
*charges Google Pixel 3 and Google Pixel 3 XL at a standard charging speed of 5W
**Please note that color options may vary based on regional availability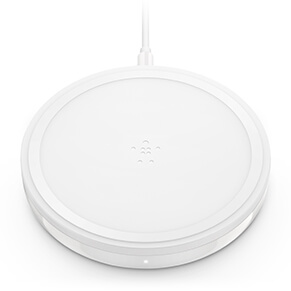 THE BELKIN DIFFERENCE
Pioneer in technology and innovation for over 35 years
#1 third party maker of wireless charging accessories
Designed to protect smartphone functionality while charging
Universal compatibility to charge all Qi-enabled smartphones
Sleek design and thoughtful engineering create a superior, long-lasting product
Choose from 4 different colors to suit your style
*Belkin has sold more units than any other 3rd party wireless charging brand since Jan 2014. The NPD Group, Inc. U.S. Retail Tracking Service, Mobile Power, Charger Wireless, Jan 5 2014 to Feb 11 2018.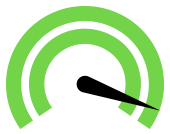 SAVE TIME WITH FASTEST WIRELESS CHARGING
BOOST↑UP Bold Wireless Charging Pad 10W offers up to 10-watt wireless charging to optimally charge most Qi-enabled smartphones. This higher wattage means faster charging than 5-watt wireless chargers and standard 5-watt wall chargers typically provided with smartphone.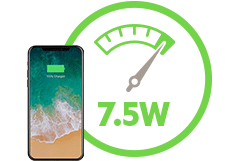 iPhone XS
iPhone XS Max
iPhone XR
iPhone X
iPhone 8 Plus
iPhone 8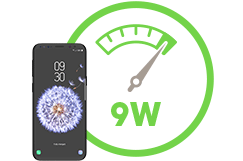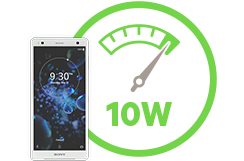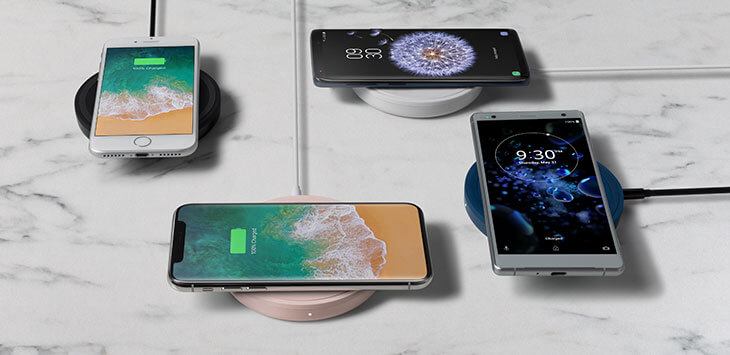 UNIVERSAL COMPATIBILITY
Qi is an established, evolving wireless charging standard owned by the Wireless Power Consortium (WPC). Their goal is to deliver wireless charging easily and safely, while ensuring compatibility across all devices that bear the Qi logo. All Belkin wireless chargers are developed to meet the Qi wireless charging standards as laid out by the Wireless Power Consortium. As a result, this fully Qi-certified wireless charger is compatible with all Qi-enabled devices.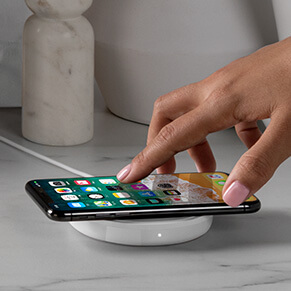 OPTIMIZED FOR BETTER PERFORMANCE
Specifically engineered to optimize performance for all Qi-enabled smartphones, the BOOST↑UP Bold Wireless Charging Pad 10W not only charges at fastest possible speed but protects phone functionality while charging. Premium shielding and precision resistors found within this wireless charger minimize interference, ensuring battery life and critical phone functions such as network signal, touchscreen, WiFi, Bluetooth and LTE are not disrupted.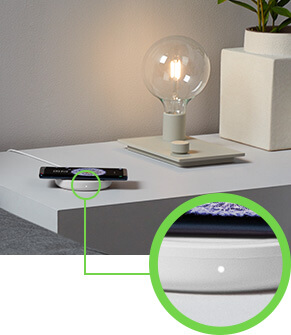 LED LIGHT INDICATES PROPER CHARGING
A soft LED light indicates when your phone is correctly aligned on the pad and charging. The light has been designed to not disrupt your atmosphere or interfere with sleep. When you see the white light, your device is charging optimally.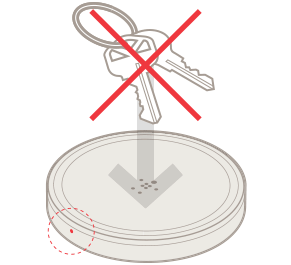 FOREIGN OBJECT DETECTION
An LED light alerts you to foreign objects, such as keys or coins, on the wireless charger that could affect charging. Foreign object detection (FOD) helps to prevent the charger emitting unnecessary power and heat that could damage your smartphone and other heat-sensitive items. Placing magnetic mounts, metal cases or other objects between your phone and the charger might reduce performance or damage magnetic strips or RFID chips like those found in some credit cards, security badges and passports. If your case holds any of these sensitive items, remove them before charging or make sure they aren't between the back of your phone and the charger.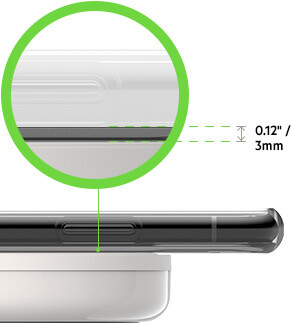 CASE COMPATIBILITY
Charge without removing your case. The BOOST↑UP Bold Wireless Charging Pad 10W is engineered to work with lightweight plastic cases up to 3mm (not compatible with metal cases).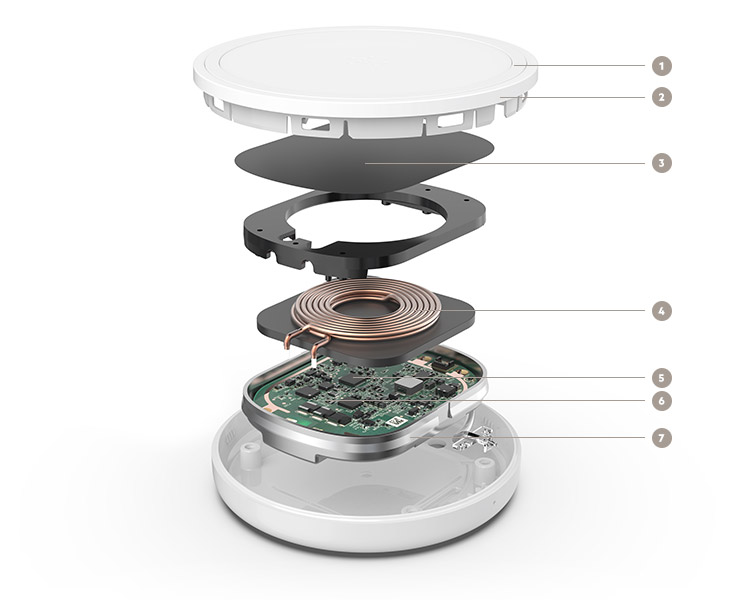 THE INSIDE STORY
Durable plastic cap with non-slip ring holds smartphone in place
Non-slip pad with polycarbonate base offers impact protection for durability
Unique e-shield further reduces interference of smartphone functions
Qi-certified dual-layer charging coil and extra-thick ferrite material deliver greater power and an increased charging area for easy alignment
Single chip solution provides universal compatibility to optimally charge devices at 5W, 7.5W, 9W and 10W
Thermal sensor regulates temperature for safe, efficient charging
Aluminum metal shield protects smartphone functionality for uninterrupted use while charging; battery life and critical phone functions are not disrupted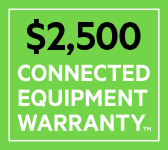 $2,500 CONNECTED EQUIPMENT WARRANTY
The BOOST↑UP Bold Wireless Charging Pad 10W for Apple, Samsung, LG and Sony is protected by a Belkin Connected Equipment Warranty. If your device is damaged by an electrical charge while properly connected to the charger, Belkin will repair or replace it up to a value of $2,500.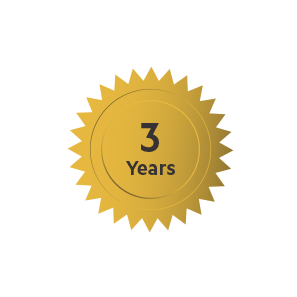 UP TO THREE YEARS OF PROTECTION
Belkin is dedicated to quality and provides a 2-Year Warranty with your charging pad. Register your new charging pad at Belkin.com today and receive an additional 1-Year Warranty.
At a Glance:
Fastest wireless charging when compared to 5W charging
Optimized for Qi smartphones to protect functionality while charging
Universal compatibility for all Qi-enabled smartphones including the new iPhones, Samsung, Sony, LG, and other Qi phones
1.5m/5ft AC adapter is included to ensure correct power output for optimal charging experience
Choose from 4 different colors to suit your style
Charges through lightweight plastic cases – up to 3mm
LED indicates charging status or foreign objects such as magnetic cases or credit cards on charging pad
2-Year Warranty
Additional 1-Year Warranty with registration of charging pad
$2,500 Connected Equipment Warranty
Meets all Apple required and preferred standards for wireless charging for added peace of mind
Package Includes:
Boost↑Up Bold Wireless Charging Pad 10W for Apple, Samsung, LG and Sony
1.5m/5ft. AC adapter
Quick Install Guide
Extended Warranty Registration Card